The European Rail Campaign(UK) campaigns for better rail connections between the UK and the rest of Europe.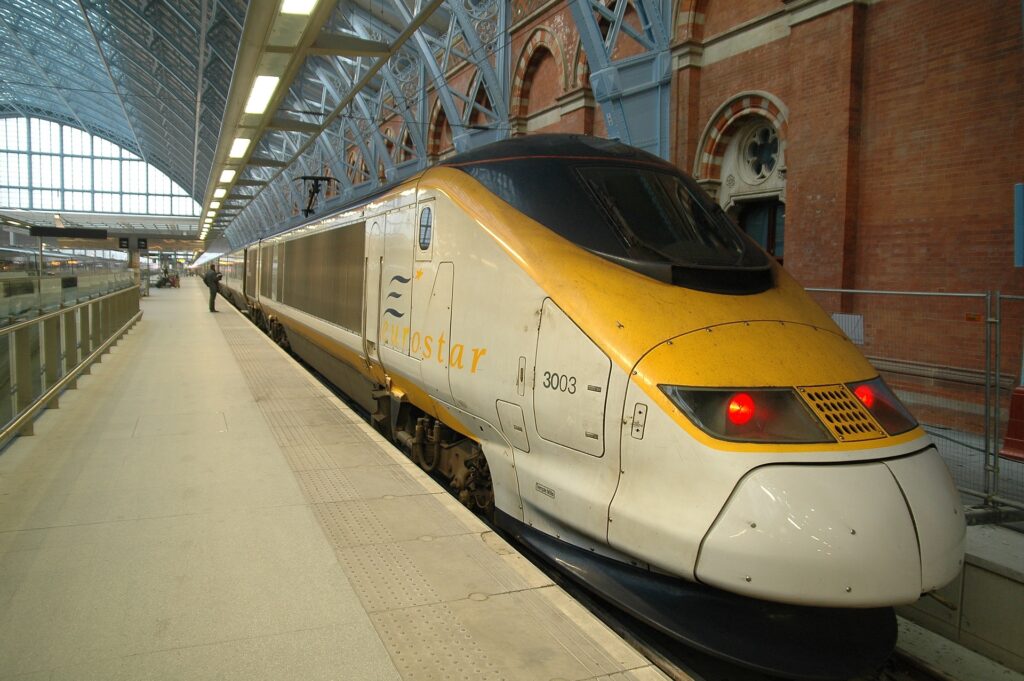 In November 2019 a group of experienced rail campaigners set up the European Rail Campaign(UK).
In view of the need to reduce people's carbon footprints rail is increasingly seen as an environmentally friendly option for many journeys across Europe. We saw a need for better rail services between the UK and Europe as well as improved connecting services across Europe.
Research has shown that international passenger transport can be competitive with air transport for journey times of up to 6 hours or distances of up to 800 kilometres.
We are working with other organisations in the UK and Europe who share similar aims.